904.6K Views
What 5 digit number am I thinking of.
It has two prime digits.
Digit 3 is the highest digit.
Digit 2 is lowest digit.
Digit 1 is higher than the sum of digits 4 and 5.
Digit 5 is half of digit 4.
Digit 1 is one smaller than digit 3.
Digit 5 is between digit 2 and digit 1
There are no duplicates and the digit 0 does not appear.
Do not forget that 1 is not prime.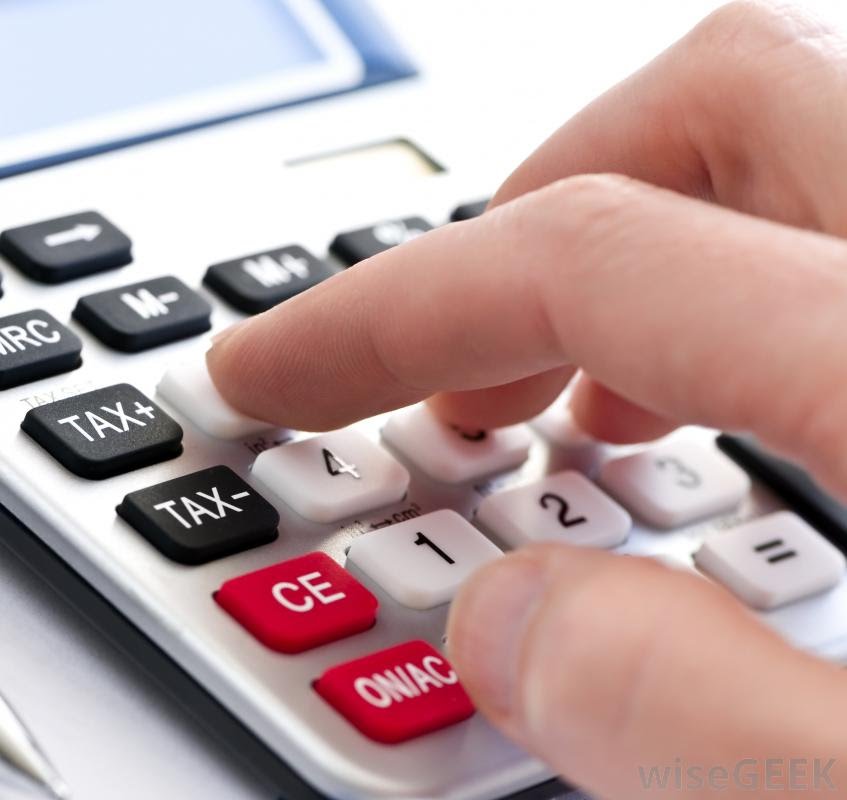 Answer: 71842
Solution:
a b c d e (digits of given number)
2 prime digits
9 >= c > a, d, e > b >= 1
a > d + e
e = d/2
a = c – 1
b < e = a+1 > a, e, 2e > b >= 1
a > 2e + e = 3e
e > b & b >= 1 => e >= 2
if e >= 3 then a > 3e >= 9, but a can't be greater than 9 so e can't be greater than or equal to 3, which means e = 2
=> d = 4, b = 1
e is prime, but b and d are not, which means that a or a+1 is prime
a+1 a 3e => a > 6,
so a can be 7 or 8, since 7 is only prime digit of digits 7, 8, 9 then a must be 7 and c = a+1 = 8
conclusion: a = 7, b = 1, c = 8, d = 4 and e = 2
number: 71842 (2 and 7 are prime, 8 is the highest digit, 1 is the lowest digit, 7 is higher than sum of 4 and 2, 2 is half of 4, 7 is smaller than 8, 2 id between 1 and 7)