1,019.7K Views
Answered
Mona has a birth day circular cake ,and a clock.
She invited 7 of her best friends!
Now she wanted to divide the cake among them fairly.
Will she be able to divide the cake among her friends!
If she can do the job, how much time she needs to cut the cake in that way!!!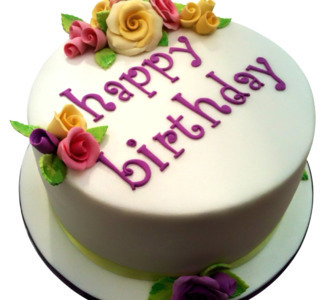 3 cuts(1 horizontal and 2 vertically)
Best answer
Answer – 51.5 seconds
Keep the clock in the center of the cake.
It will require 51.5 seconds to cut the cake
60/7 = 8.5 Sec
Fron center to 12'O clock make first cut, – 0Sec
As soon as it touches 8.5 seconds, Make second cut from center. – 8.5 Sec – 1st Piece Out
As soon as it touches NEXT 8.5 seconds, Make Another cut from center. – 17 Sec – 3nd Piece Out
.
.
.
As soon as it touches NEXT 8.5 seconds, Make Another cut from center. – 51.5 Sec – 7th Piece Out