Interview
No Comments
---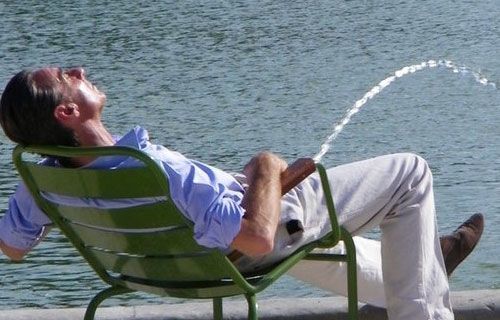 Here is the collection of most mind blowing and brain frying puzzling optical illusions. All of the images make you to look closer and deeper.
Optical illusions are seen to have a fun time for you and your brain. Photographer, perfect timing and combination of other factors have taken the illusions to a high level through their creativity and art. But you just have to enjoy a bit while relaxing.

Salon Gender optical illusion
At salon who is customer and who is Designer, The legs shows that designer is female but the positioning makes her face overriding by the man.