Cheapest word processor riddle
849.8K Views
Last week I bought a word processor small enough to fit in my pocket.
It can write in any language and also add, multiply, subtract, divide.
It has a delete facility that will correct any error made and no electricity or batteries are required to operate it.
Amazingly, it only cost me 25p. Why?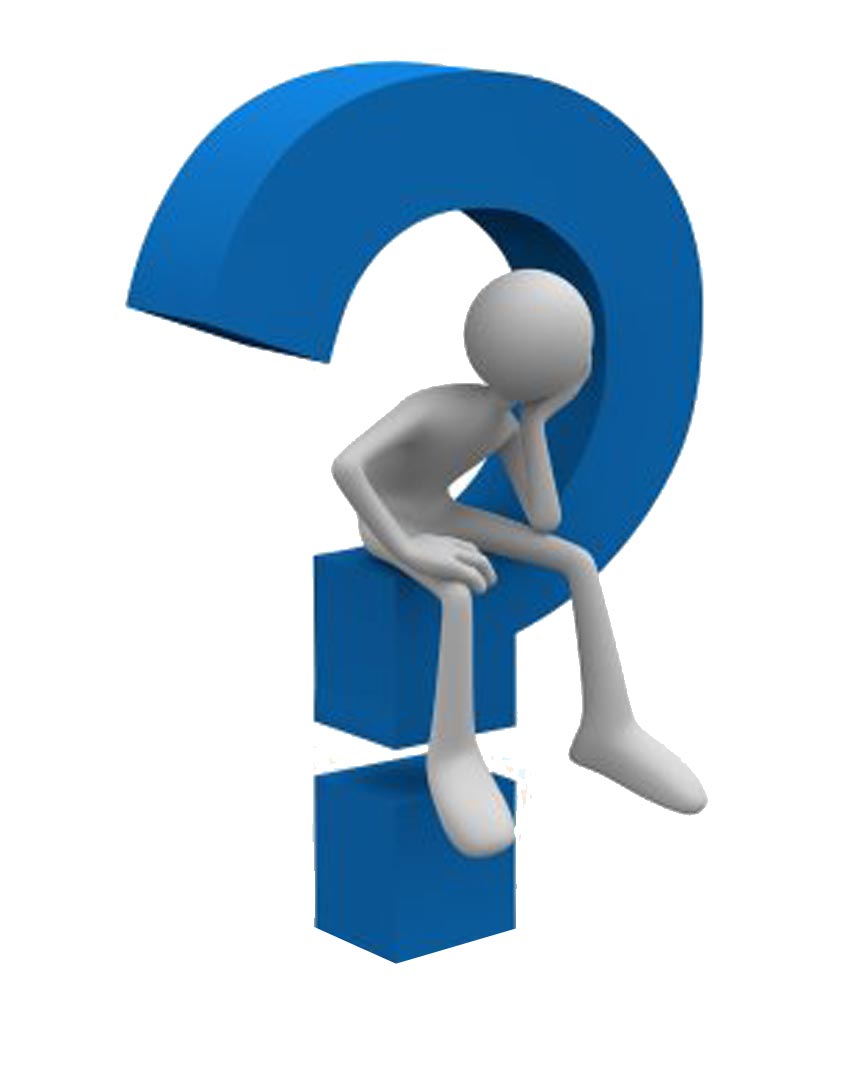 Expert
Asked on 11th April 2018 in
Riddles.