1,157.6K Views
The result of math class test came out.
Fariha's mark was an even number.
Srabon got a prime!!
Nabila got an odd number.
The sum of the marks of Srabon and Nabila was less than the marks of Fariha.
The pass number was 33.
Total mark was 100.
How many ways were there so that Srabon got passed?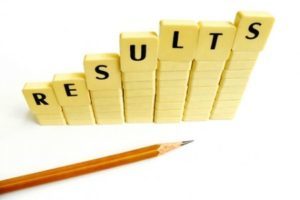 all primes after 33
37,41,43,47,53,59,61,67,71,73,79,83,89, and 97
if ways of sabron  getting passed are asked then it is 14(no of primes)
if ways sabron gets passed and making pairs with nabila then it is different
all primes after 33 are  odd
odd +odd =even.so sum of srabon and nabila is even. so if sabron(cant you keep an easy name) got 37 then nabila can get odd such that their sum is less then 100(worst case when feriah topped)
meaning their sum can have any even  value from 38  to 98.so no of  possibilites of nabila then are 31 similarly in second case if sabron got 41 then no of possiblities  of nabila 29
so 
possibilities of sabron,no of possibilities of nabila
so 37,31
41,29,
43,27
47,26,
53,23
59,20
61,19
71,14
73,13
79,10
83,8
89,5
97,1
226 possibilities of nabila and sabron group(add all the second numbers.)