Driver date of birth puzzle
1,098.2K Views
Answered
You are driving a car from New York to Washington DC.
Car no is DZ-2817.
The distance is 226.0 miles.
The car moves at 60kms/hr.
If it starts @ 10.16 am & reaches Washington @2.16 pm ,
What is the birth date of the driver?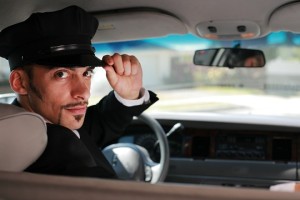 Best answer
So you wanna know my birthday .It ain't gonna be easy mate
My birth date is…  I seriously don't feel like telling you my birth date this way out. Better luck next time bro.  ?
Do the math.
226 miles,   at 60km/hr
comes out to around 6 hours
so if you leave at 10.16 am    you'll reach at  4.16 pm
Your data is absurd!!;)