847.7K Views
One theft happens in a village and police inspector asked one constable to reach the spot and take the FIR.
Due to night and too far from the station, constables didn't go there and made a fake FIR. After reading the report the inspector suspended the constable for making a fake report with out reaching the spot.
How the inspector find that it is fake and they didn't reach the spot ?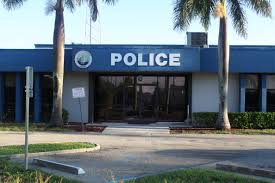 in this case village is so far suppose it take "x" hours to reach a village if u are going at very high speed but constable  gave the report to inspector before "x" hours elapsed.so he easily point out that report is fake.