Happy Christmas and New year logic puzzle
548.9K Views
There is exactly a week gap between Christmas and New Year. Therefore, It is obvious that new year, which occurs right after Christmas day occurs on the same day of the week.
A Strange thing happened in Year 1777. Christmas occurs on Thursday and New Year on Wednesday.
How's that possible?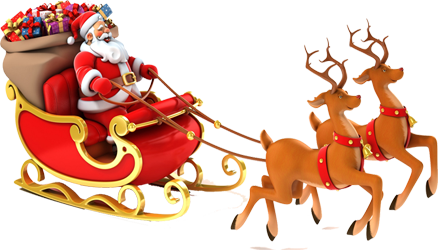 Best answer
The Christmas of the year 1777 is occurs on 25 December 1777. And new year at 1 January 1777.So the difference is not a week.But Christmas of the year 1777 and new year of 1778  has a difference of just 1 week.This is same for the case of any year mot just 1777.
In question it is about 1777. means 1 January 1777 and 25 January 1777,
In 1st statement they talked about 25 Dec of 1 year and 1 Jan of the next year.