Ishan Dictation test riddle
1,159.9K Views
Little Ishan was a very bad at memorizing word spellings and he regularly makes mistake. So his teacher comes up with an idea and told Ishan that for every correct spelling in the dictation, he will give a reward of 3 chocolates and for every wrong spelling, he will be fined 9 chocolates. In the Test, Ishan was dictated with 100 words and was given 240 chocolates.
How many words did Ishan spelled incorrectly?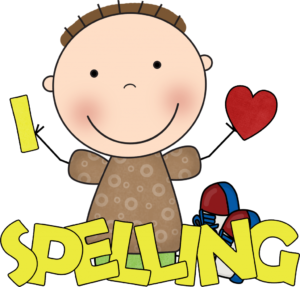 Answer- 95 correct answers
Let the number of correct questions be X
Hence.
3X-9(100-X)=240
X=95
95correct answers and 5 wrong answers..
95*3=285
5*9=45
285-45=240