64.7K Views
There were three women in all the swimming costumes!
One was happy and the other two were sad!
The happy one was crying and the sad ones were smiling.
Why was this?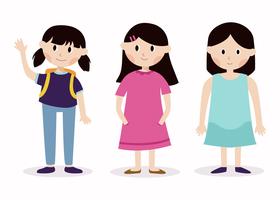 All of them were participating in a modelling competition. Winner was crying (expected behaviour) while the other 2 runners up were smiling (also  expected).