11.3K Views
Kareena is older than Katrina and younger than Karishma. Isabelle is younger than Bipasha and Karishma. Bipasha is older than Karishma. If Kareena and Isabelle are the same age, who's youngest?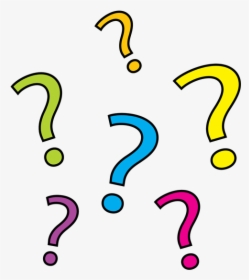 Youngest is Katrina  and oldest is Bipasha.
Katrina, the youngest, is younger than Kareena (statement 1) & Isabelle (who are of same age) (Stmt 4), who are younger than Karishma (stmt 1), who, in turn, is younger than Bipasha (stmt 3), who turns out the eldest.