A Man in Mexico City riddle
A man in Mexico City has 20 Peso. He spends 16 Peso on flowers, and 3 Peso on lunch (hot Burrito and coffee). He then gets on the subway which will take him 7 stops for 1 Peso. But he is forced to get off of the subway just 5 stops away from where he began.
Why is this?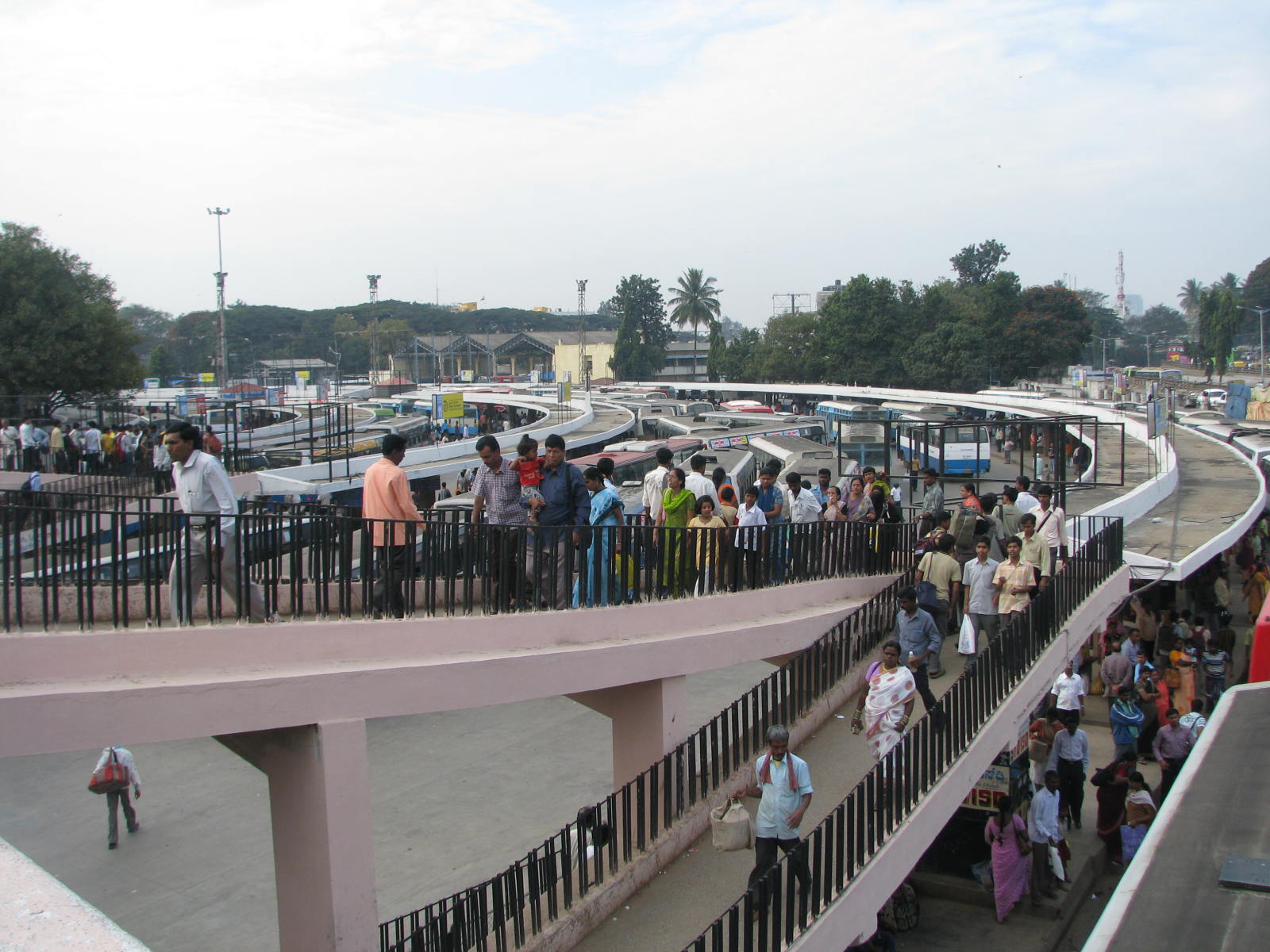 Fifth stop was the last stop.
It was either the last stop or maintenance issues. Most likely the 1st one
More puzzles to try-
Tags