269.5K Views
Two fathers and two sons sat down to take tea. They had exactly three cup of tea, each person had a cup of tea. Explain how?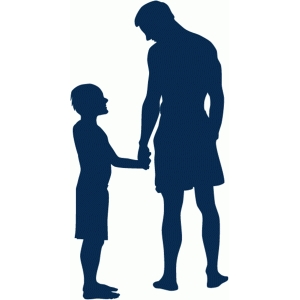 one is grandfather
one is father
and one is son. they take 3 cup of tea
Suppose A is a person and B is the  father of A.  another person C is the father of B. so here you can see there are only Three persons A, B, C but there are two sons A, B ( A is the son of B and B is the son of C)  and there are two father B, C  (B is the father of A and C is the father of B).
There was only three people to begin with, one grandfather, one father, and one son. This equates to two fathers and two sons.