Ice cream parlor brain teaser
1,248.4K Views
Answered
Two women and two doctors walk into an ice cream parlor.  Their favorite flavour was strawberry. Unfortunately, the parlor didn't have much stock, so  they got only two cones of strawberry. Still, none of the team was unsatisfied.
How could it be?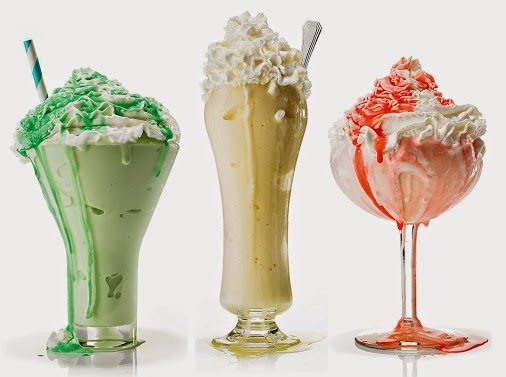 Best answer
2 Women and 2 Doctors
Here Both Women were Doctors(no one else is there)
Hence,
  (1 Women Doctor)+ (1 Women Doctor) = 2 Persons
And 2 Ice cream is sufficient for them.