A man and not a man Saw and did not see riddle
971.0K Views
Answered
There is a story that a man and not a man
Saw and did not see a bird and not a bird
Perched on a branch and not a branch
And hit him and did not hit him with a rock and not a rock.
How is this possible?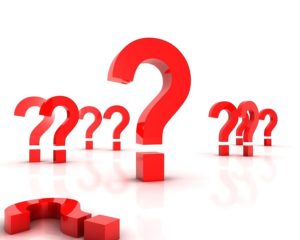 Best answer
A eunuch who did not see well saw a bat perched on a reed and threw a pumice stone at him which missed.
Explanation-
The man but not a man part means that The person is an eunuch
The saw and did not see part means He had bad eyesight
A bird that's not a bird refers to A winged animal that isn't a bird, so a bat