381.0K Views
There are 8 identical balls. In that one of the ball is overweight. There are only two chances to weigh in the weighing machine. How to find the overweight ball?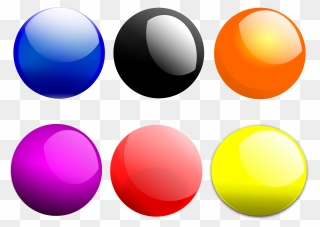 Take 3 balls each in the first weight.
Scenario1:
If all the 6 are of equal weight, then one of the remaining 2 balls will be overweight.
In the second weight, this can be known.
Scenario2:
If during the first weight, if one side is heavier, take those 3 balls and weigh any 2 of them in the second chance.
This will also tell us which is the heavier ball.