127.4K Views
You just bought a cute rabbit at a pet store. The rabbit can breed once every month, and deliver 7 babies at a time.
How many rabbits do you have after 12 months?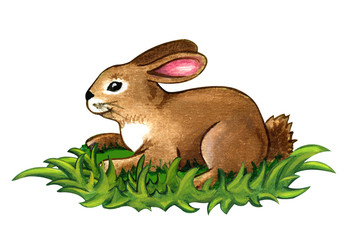 After 12 months you still have one rabbit, if he didn't die in those months.
In order to get babies you need at least one male and one female rabbit.