33.9K Views
You board a train. The train will have to enter a tunnel soon. You are claustrophobic. Which place is the best for you to sit?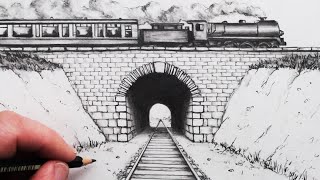 Last seat of the last coach will be the best option.
There will be very less time spent in the tunnel when compared to a person sitting in the front coach or any other coach.
In this way, he will need to spend the least time possible in the tunnel.