Interview
Puzzles
2 Comments
---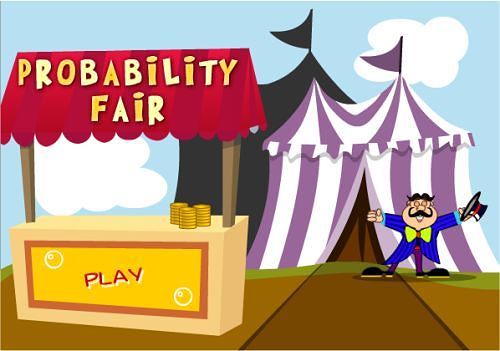 Probability is the measure of the likeliness that an event will occur. It is very interesting field in the branch of puzzles and always tweaks the mind. It needs a lot of attention because a simpler looking probability might is the toughest and a toughest looking puzzle might be simplest.
This is the List of 10 Most Interesting and Popular probability puzzles i have come across.
All of these will blow your mind –
Note- These are very tricky and needs a lot of attention. PROBABILITY LOVERS MUST TRY ALL
Solved all, Great!!!! Must be Feeling like a champ!!!!!