Interview
Microsoft Interview Puzzles
Puzzles
No Comments
---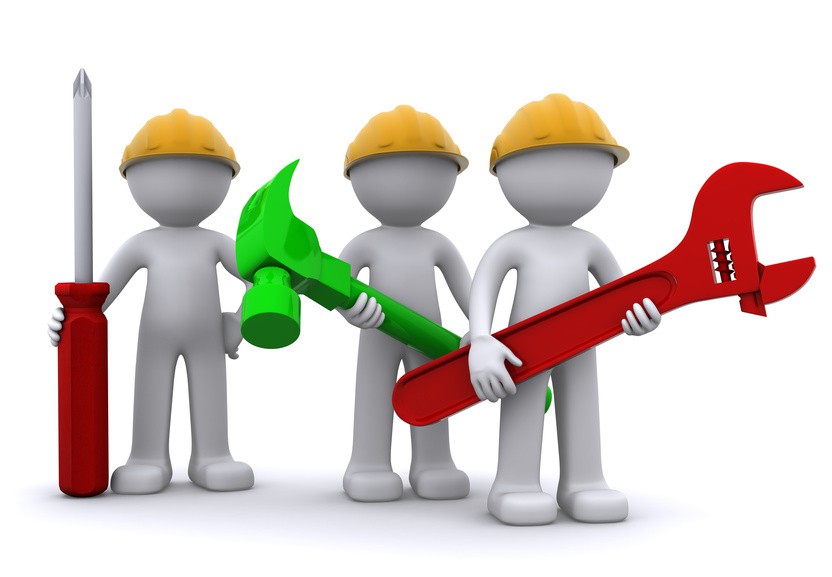 Programming is not about writing lines of code, it is about solving problems.
In Most of the programming and management interviews puzzles are the key to check IQ and problem solving skill of candidates, so nowadays, Most of the interviewers uses puzzles as an attempt to gauge your ability and approach to solving problems.
We present here a list of most common interview puzzles with answers which are normally asked by top companies like Microsoft, Amazon, Paytm, Jabong, and a lot more.
First 25 – LIST Of Top 25 most common and best interview Puzzles
This is the new list of next 25 puzzles, these are basically out of the box thinking puzzles which requires a bit of mathematics-

These puzzles are one of the favorites of interviewers, One must try all of the above listed puzzles.