1023 Lemons distribution riddle
You have 1023 lemons and 10 bags. You have to distribute these lemons in these 10 bags in any way you choose. But when I ask for a certain number of lemons you have to give them in terms of bags without transferring the lemons from other bags.
How do you distribute the lemons?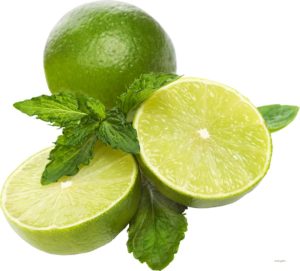 Best answer
Start with 1 and fill in multiplied by 2 every step, as:
1, 2, 4, 8, 16, 32, 64, 128, 256, 512
Start with 1 and fill in multiplied by 2 every step
More puzzles to try-
Tags