3 Dice rolls to get coins Puzzle
1,260.3K Views
You play a game where you are allowed 3 dice rolls.
If at any step you decided to end the game, you get the number of coins equal to the value on the last dice roll.
What is the maximum expected number of coins you can get?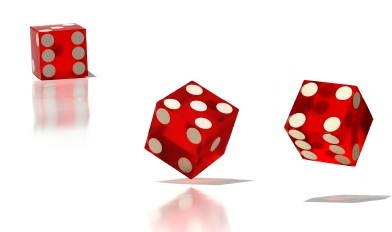 Six.
Number of coins= value on the top face of die.
Maximum value is six.
So, the maximum possible number of coins i can get is 6.