5 sisters in a room puzzle
There are 5 sisters in a room: Ann is reading a book, Margaret is cooking, Kate is playing chess, Marie is doing the laundry.
What is the fifth sister doing?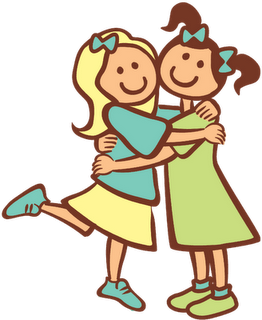 Best answer
Since Kate can't play chess alone, hence the fifth sister would be playing chess with Kate.