A girl's and a boy's Murder Mystery Puzzle
A girl and a boy were out one night. They were in the woods, and they saw 3 men hunting.
Next day the girl and boy were found dead.
Why is this?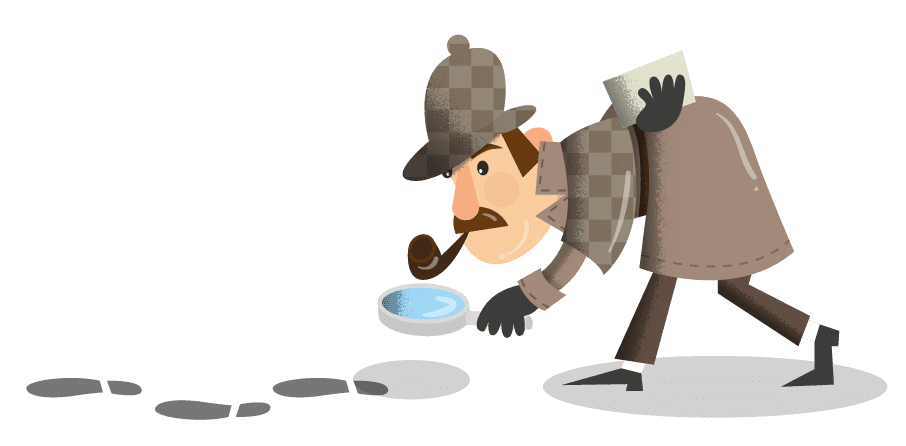 It was Halloween night
and
That Girl & boy were dressed up as deer.