573.3K Views
Answered
A man who wanted to prove his love to his wife. So, he climbed the highest mountain, swam the deepest ocean and walked the biggest desert. What do you think his wife said?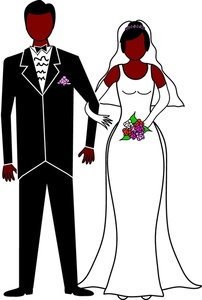 Expert
Asked on 9th April 2020 in
Funny.
Best answer
Nothing. She divorced him for never being at home and following his passion alone.