815.6K Views
Answered
The equation shown below is not correct:
5 + 5 + 5 = 550
Can you make the equation correct by placing just one stroke?
(A hint : Putting a stroke through the equal sign is an inventive solution, but not the one we are looking for!)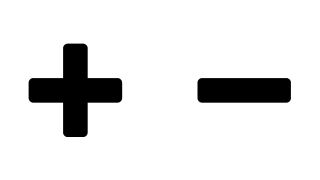 Expert
Asked on 22nd October 2018 in
Funny.
Best answer
make the first plus sign 4 by putting a stroke then statement will be 545+5=550