382.9K Views
Answered
You can only use any letter once, what are the largest and smallest numbers that you could write down in words?
Example: EIGHTY
But not NINETY as N is used twice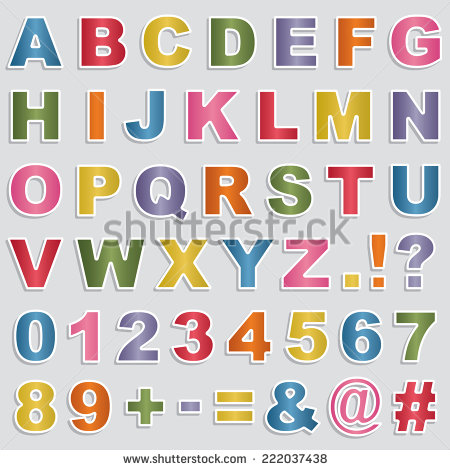 Best answer
If negative numbers can be included with prefix 'Minus': Smallest number could be: MINUS FORTY;
Largest would be: FIVE THOUSAND.
Otherwise, smallest would be ZERO.
("Indian" style of counting with terms such as 'LAKH' is NOT considered.)