Apple to Girlfriend funny riddle
1,120.4K Views
Doctor Alex and a bus driver John are both in love with the same woman named Olivia.
The bus driver need to go for a long trip of 10 days, Before he left he gave Olivia 10 apples.
Why?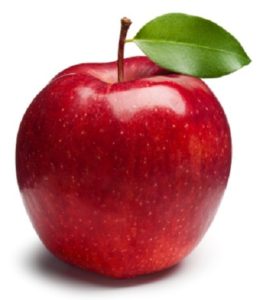 An apple a day keeps a doctor away.
it goes by the phrase . ?
An apple a day keeps the doctor away
Because she can eat 10apple for 10 days(i.e.1 apple every day)..accroding to phrase a apple keeps a doctor away