379.7K Views
I have an eye but am blind, am a sea, but no water;
Am a bee, but no honey; Tea but no coffee; and
Am a why, but no answer. What am I?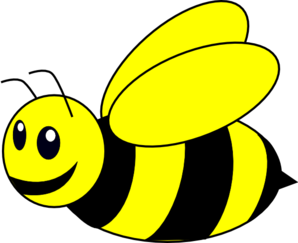 Expert
Asked on 14th June 2020 in
Funny.
Alphabet – because we can construct words using alphabets.