Billy never arrived home lateral thinking puzzle
484.0K Views
Little Billy was four years old and both his parents were dead. His guardian put him on a train to send him to a new home in the country. Billy could neither read nor write nor remember the address, so a large label on a string was secured around his neck clearly indicating Billy's name and destination.
However, despite the best efforts and kindness of the railway staff, Billy never arrived at his new home.
Why?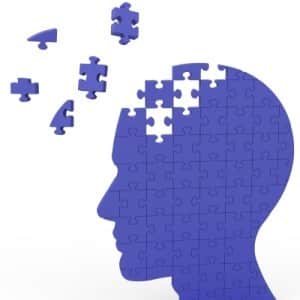 His home would be railway station
Billy is the name of goat.
She ate the label.