118.5K Views
You are on a Boat in the mid of a river. You have two cigarettes with you. One of these two you have to light, how will you light the cigarette?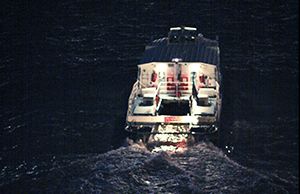 Expert
Asked on 5th January 2023 in
Funny.
Throw one cigarette into the river, hence the boat will become "LIGHTER".
With this "LIGHTER", lit the other cigarette!