111.6K Views
You want to boil a two-minute egg. If you only have a three-minute timer (hourglass), a four-minute timer and a five-minute timer, how can you boil the egg for only two minutes?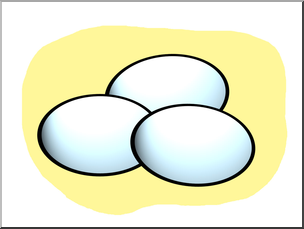 Start 3-min and 5-min timers simultaneously. When 3-min timer finishes, start boiling the egg.
As soon as 5-min timer finishes, egg would have boiled within those 2 minutes.