360.9K Views
Answered
A Bull is tied to a five-meter rope. Six meters behind the Bull is a bale of hay. Without breaking his rope, the Bull is able to eat the hay whenever he chooses.
How is this possible?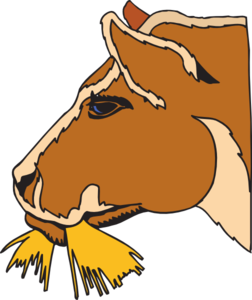 Best answer
The bull's rope is not tied to anything else.. hence it can roam freely…
The bull itself is more than a metre long – it reaches the stack of hay easily .