80.3K Views
John was driving a bus and got stuck when passing through an underpass. Then came Jacob with a needle and got the bus out of the underpass.
What did the boy do?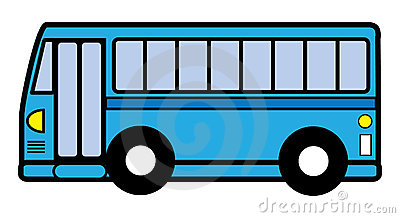 Jacob deflated the tyres with the needle.  Since the bus height got reduced, it was able to pass through.