93.4K Views
A chess tournament is taking place on knock-out terms (the one who loses the match is out of the game).
(a) If 10 matches are played in total, how many players participated?
(b) If 20 players took part in the tournament, how many matches were played?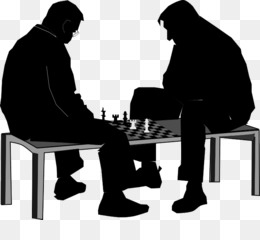 11 Players can make 10 matches.
If 20 players are there,  there can be 19 matches in total.