477.2K Views
A mother had five boys Monarch, Tushar, Webnar and Thomson. What would be the fifth boys name out of below names:
Francis, Evans or Alexander?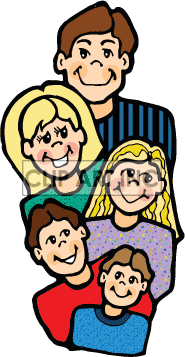 Fifth boy's name was Francis.
All the boys have first 2 letters similar to the first 2 letters of days of the week for e.g.
Monday –> Monarch
Tuesday –> Tushar etc.