204.4K Views
A group of campers have been on vacation for a long, that they have forgotten the day of the week. The following conversation ensues.
Christina: What is the day? I dont think it is Thursday, Friday or Saturday.
Mark: Well that does not narrow it down much. Yesterday was Sunday.
Meloni: Yesterday was not Sunday, tomorrow is Sunday.
Bens: Day after tomorrow is Saturday.
Anima: Day before yesterday was Thursday.
Sugie: Tomorrow is Saturday.
John: I know that the day after tomorrow is not Friday.
If only one person's statement is true, what day of the week is it?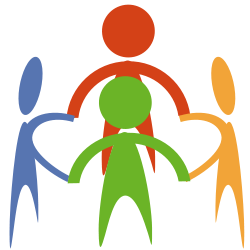 Anima and Meloni are basically stating the same thing (today is Saturday), if only one person is stating the truth, then these two are removed. From the remaining 5, pairwise, John and Surgie allowed Friday to be the current day, Bens and John allowed Thursday, and Christine and Mark to be Monday, based on this, they all have a possible pair stating truth, however, noone but Christina allowed Wednesday to be the current day. If Christina is staying the truth then no one else is and the opposite does not hold for any other case. So Christina is saying the truth and the current day is Wednesday.