21.0K Views
John was a very careless driver, so his owner Jacob gave him an offer that he will get an incentive of Rs.30 for every bottle box he delivered without breaking it and he will be charged Rs.90 for every bottle box he broke. Jacob gave John 100 bottles-box to deliver. After delivery, Jacob paid John Rs.2400. How many bottles-box did John break?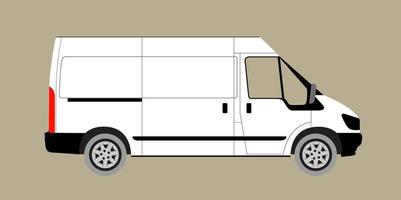 95 were delivered and 5 were broken.
(95 x 30) – (5 x 90) = 2850 – 450 = 2400.