130.0K Views
On the dull night when the blonde was dozing, she heard an odd clamour and she saw that there was a bizarre man with a gun simply outside her home. So she raced to the telephone to call the police, however, she can't dial 911. Why?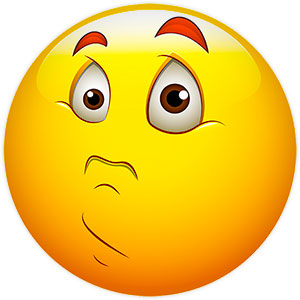 Expert
Asked on 26th February 2023 in
Funny.
May be… she couldn't find '11' on the dial…!