216.2K Views
Two blondes were going to Disneyland and came to a fork in the road. One way said highway 93 right and the other said Disneyland left.
Why did the blondes go home?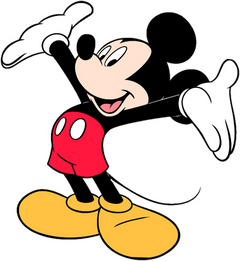 the right said highway right and left said Disneyland left so they knew somethings fishy they could end up on highway .Since they were kids they went back
The sign said "Disneyland left" which is the same as "Disneyland went away".
And if Disneyland went away there is no way to go to Disneyland so they returned home.