472.3K Views
Male: Does your dog bite?
Female: No
All of a sudden the dog bites the male on his leg. Yet the female was telling the truth! How can this be?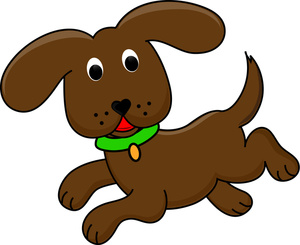 One answer is – It wasn't the female's dog…
Though I doubt if this is the correct answer… the puzzle mentions "the dog" and NOT "a dog"
Other answer is –  by answering NO, the female meant..
The dog doesn't bite known person and since the male was a stranger…the dog bit him.
Custom criminology assignment writing service seekers have been on the rise lately since most learners need Criminology Research Paper Services, criminology research writing help and criminology essay writing services.