541.1K Views
Answered
You are driving a car at full speed. Suddenly you see a little boy, an old woman and a traffic police officer on the road.
What will you hit first?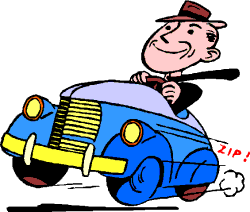 Expert
Asked on 27th February 2020 in
Funny.
Best answer
I will first hit the BRAKE to save all the three and prevent any kind of accidents.