A girl found that she had a 56 cms strip of ribbon. She could cut a cm off every second. How long would it take for her to cut 56 pieces?
Note- She can not fold the strip and also, can not stack two or more strips and cut them together.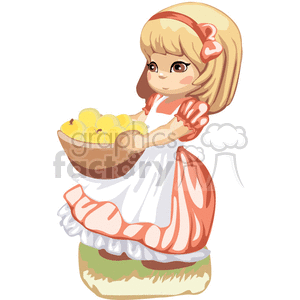 If the time starts with the first cut, then 54 seconds.