161.6K Views
There are two arch enemies Messi and Ronaldo who hate each other to an extreme. One day both were going together and a Jeanie appeared in front of them. Jeanie grants 3 wishes to Ronaldo and one to Messi.
Messi replied smartly 'Give me twice whatever Ronaldo demands'.
Ronaldo asked his 1st wish 'Give me 10000 billion dollars. Soon Messi gets 2000 billion dollars.
Ronaldo asked for his 2nd wish 'Give me one mansion in every country in the world. Soon Messi gets two mansions in every country of the world?
What should be Ronaldo's third wish?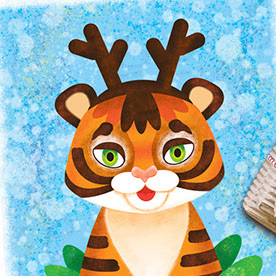 Expert
Asked on 4th October 2022 in
Funny.
The third wish' should be to lose half his wealth. By the 'double' logic, the opponent would lose double. 🙂