354.2K Views
It is raining, and you pass a bus stop by car. There are three people waiting there; your trustworthy friend, the love of your life, and a woman about to go into labour. Your smart car only has two seats. How do you help them?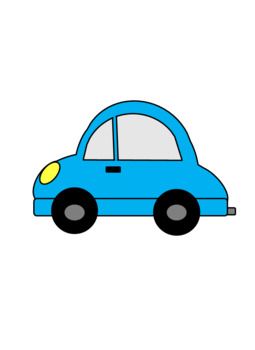 I will handover my car to my friend and ask him to take the woman to hospital. And i will go along with the my love of life.
I'll give the car to my trustworthy friend, so he can take the woman to the hospital, and I will stay with the love of my life.