How could the driver saw the dog puzzle
1,139.9K Views
Answered
A completely black dog was strolling down main street during a total blackout affecting the entire town. Not a single streetlight had been on for hours.
As the dog crosses the center of the road a Buick Skylark with two broken headlights speeds towards it, but manages to swerve out of the way just in time.
How could the driver see the dog to swerve in time even after complete blackout(Power failure and no streetlight or headlights)?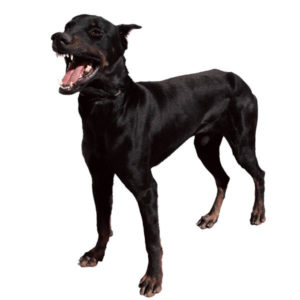 Best answer
If the driver COULDN'T see the dog in broad daylight, he wouldn't have been  driving in the first place…! 🙂
Answer – It is daytime