How Many Babies Will Be Born In The Year 2016?
1,117.4K Views
If three babies are born every second of the day,
Then how many babies will be born in the year 2016?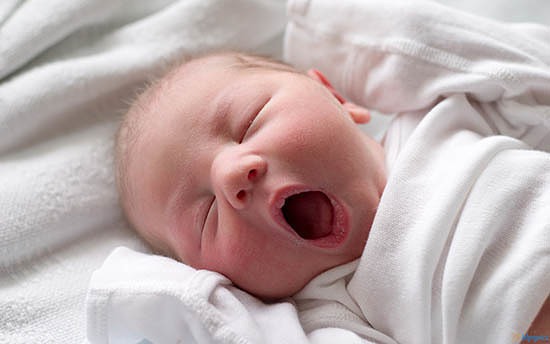 Note- A bit trick is there
Here it is written that every child ? born on every second of the day means 3 children ? born within 2 days. Thus it means 3 children born in 2 days thus in year 2016 there are 366 days so number of birth of children are.. – 366/2=183
Then 183*3 = 579..
2016 is a leap year hence 365 days
Given,
3 child birth in every second,
So,
3 child x 365 days x 24 hours x 60min x 60sec
=94608000 children