How many children do i have puzzle
1,011.4K Views
Answered
My daughter has many sisters. She has as many sisters as she has brothers. Each of her brothers has twice as many sisters as brothers.
How many sons and daughters do I have?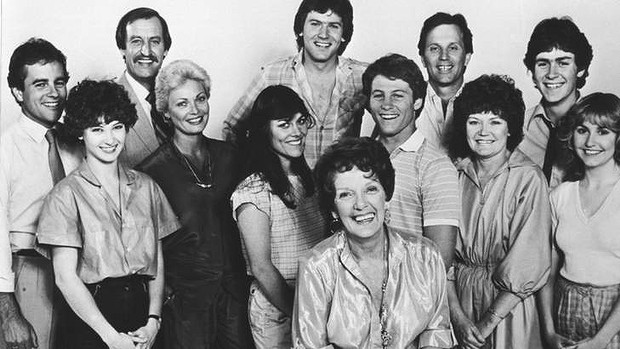 Best answer
Suppose the daughter have x sisters so she have x brothers
So,
There are x+1 daughters and x sons.
Every son have x-1 brothers.
So,
according to puzzle
2(x-1)=x+1
X= 3 ,
so,
4 daughters and  3 sons.