1,350.7K Views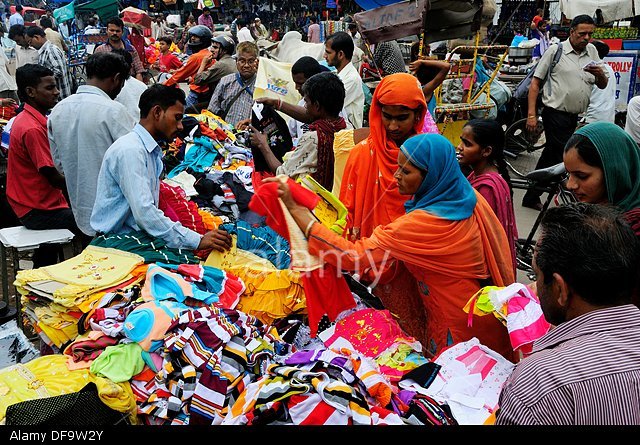 One morning I was on my way to puzzle fry market and met a man who had 4 wives. Each of the wives had 4 bags containing 4 dogs and each dog had 4 puppys.
Taking all things into consideration how many were going to the puzzle fry market?
Just myself! 😛
Only I was going to the market and I met all the others coming from the opposite direction.