I am in the Earth and the heaven. What am I?
590.0K Views
I am the first in the earth.
Second in heaven.
I appear twice in a week,
though you can only see me once in a year.
What am I?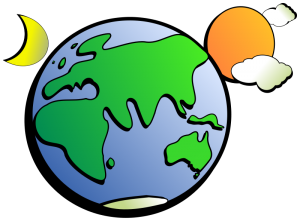 Expert
Asked on 8th March 2020 in
Funny.